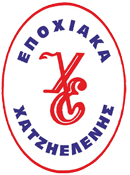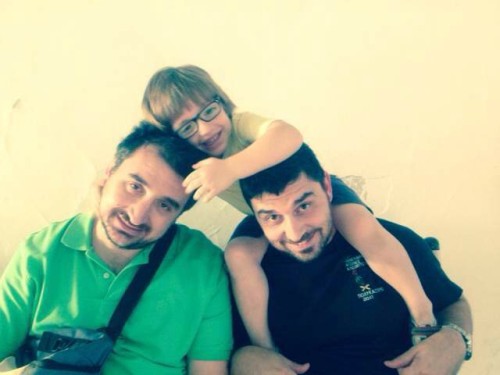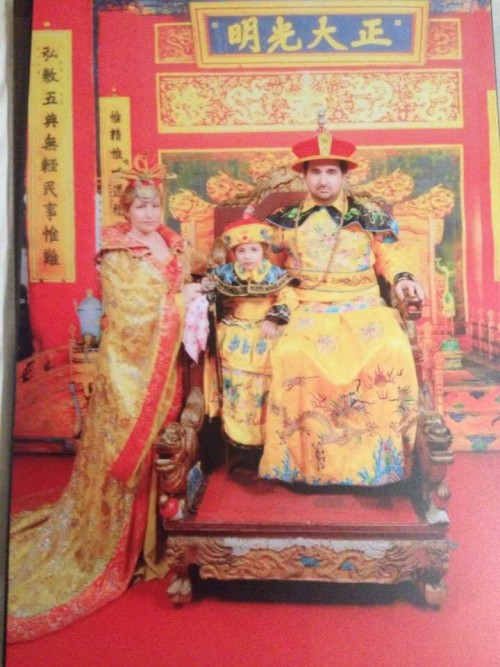 China Agent in Greece. Sourcing, purchasing, warehousing, container loading.
Description
Chatzielenis S.A, the Chatzielenis brothers, Ourania, Anna and Damianos. The stratgic partner of RND Imp and Exp Co., Limited.
If you are from Greek speaking countries, please feel free to contact them for help.

CHINA SOURCING AGENT, YIWU PURCHASING AGENT, CONTAINER LOADING AND SHIPPING, WAREHOUSING IN YIWU, YIWU SHIPPING AGENT, QUALITY CONTROL SERVICE.